I moved to Stockholm almost 15 months ago looking for a more active life and better social circle. Little did I know that I will be working from home for more than a year and not be able to see any of the fantastic places, visit any museums or do anything that I had on my checklist.
Now that I am fully vaccinated, have my vaccine certificate and that Stockholm is faring a bit better in terms of new cases, I can finally start exploring this wonderful city. When a friend suggested a trip to Vaxholm, you can bet I said yes. This blog post is a brief introduction to Vaxholm along with many pictures documenting an eventful Saturday spent between Vaxholm and Södermalm, filled with tasty food, awesome sightings, and lovely conversations.
Idyllic archipelago town with many well-preserved wooden houses from the turn of the last century painted in the archipelago's typical delicate pastel tones. Vaxholm has numerous charming restaurants, cafés, and shops. And more adventurous travelers have a range of exciting activities to chose from like SUP and kayak paddling or fishing. Waxholm Hotel, with its great views of the fortress and harbor, is a classic choice for lunch or dinner, or, why not a Christmas Buffet. Vaxholm is easily accessible year-round, by Waxholmsbolagets boat traffic or by bus. If you take the bus, the trip is covered by Stockholm's public transport service (Link).
The reminder of the post is a set of two photo galleries, once for the nice nature and architecture shots we took while walking around the town, and the other one is of all the tasty food we got to enjoy later during the day.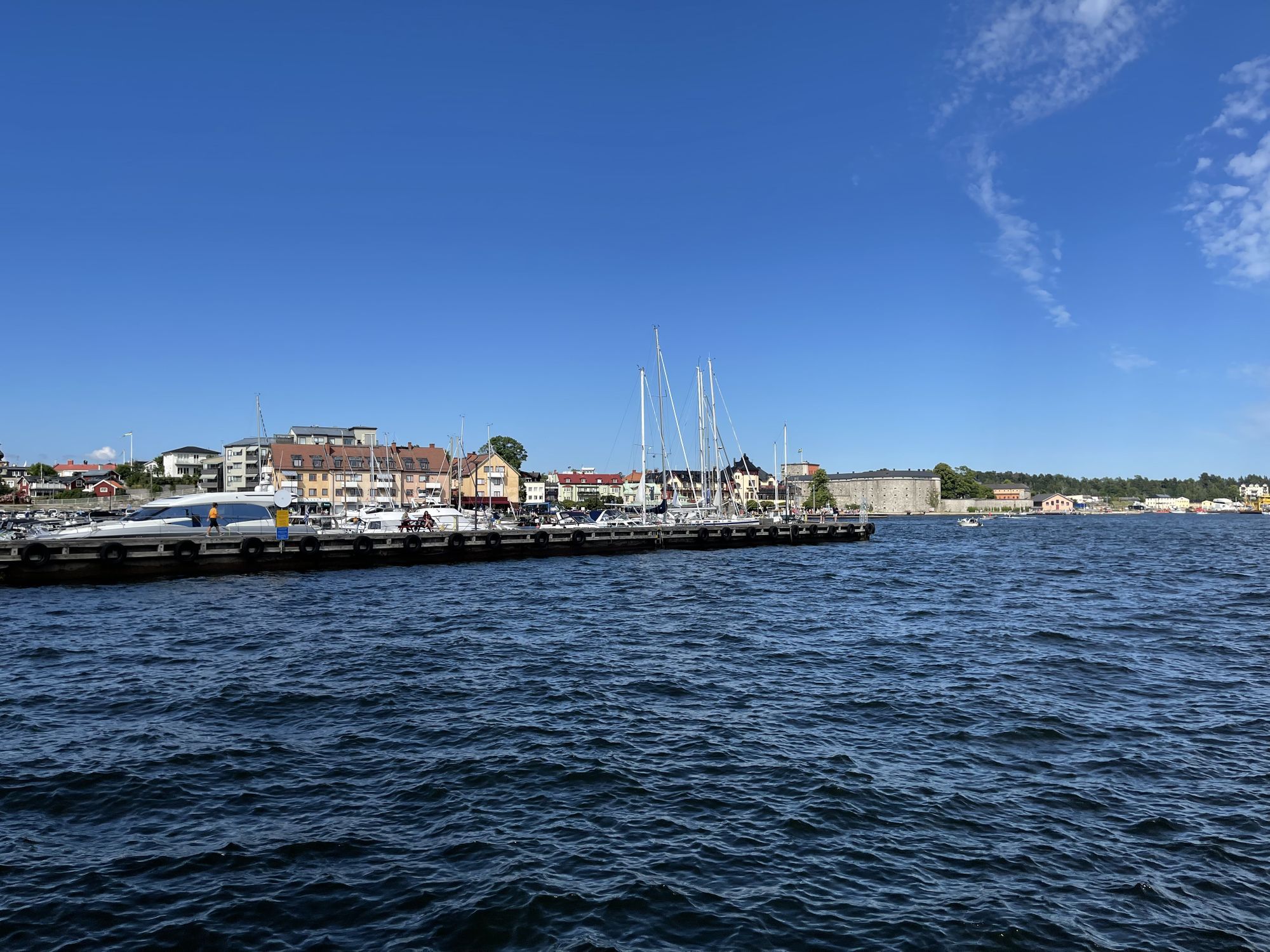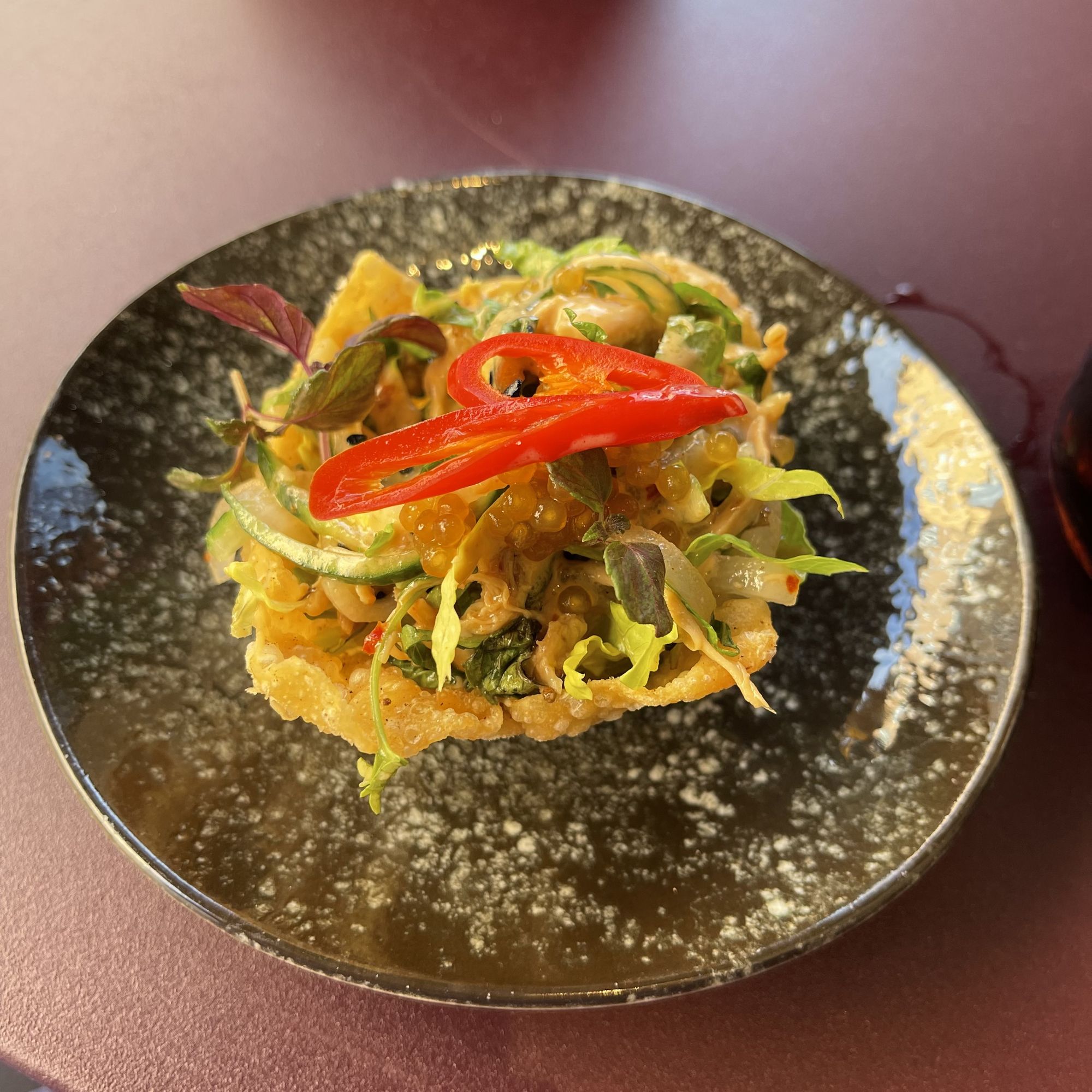 ---
---