Last week I got a new card from an awesome bank, I use it for almost every purchase mainly because it has a great categorization system that allows me to track my expenses simply and easily. One of the things their app recommended is adding my card to the Apple Wallet so I can use it for contactless payments via Apple Pay, so I did that. Surprisingly, I never used the function itself for a week or two but that change yesterday.
According to Apple's website Apple Pay "is easy and works with the Apple devices you use every day. You can make secure purchases in stores, in apps, and on the web. And you can send and receive money from friends and family right in Messages. Apple Pay is even simpler than using your physical card, and safer too."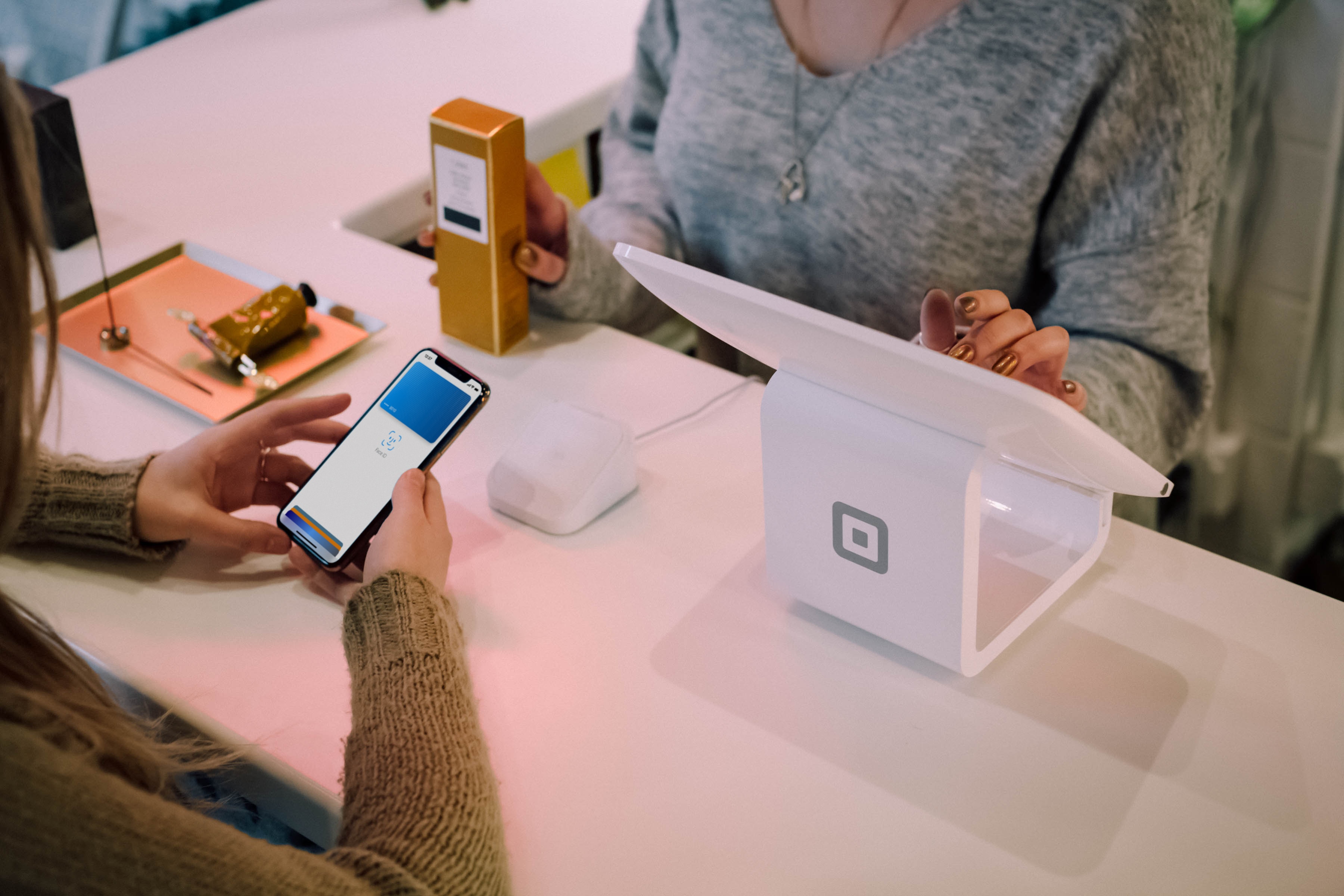 The steps required before you can use Apple Pay are super simple, you just need to:
Add a credit or debit card to your wallet.
That's it. Once the card is in your Wallet, you can start using the payment function almost everywhere. That brings us to yesterday.
I was standing at the checkout lane at Clas Ohlsen, patiently waiting for my turn to pay for something I had in my hand. The people in front of me were taking a bit longer so I started fiddling with my phone and that's when it dawned on me, why not try the Apple Pay and see if it's as simple as Apple claims it is.
I took out my phone and made sure my card is indeed added to the Wallet app. I also made sure the store machines support contactless payments. Once the people in front of me were done, I walked to the checkout station and paying for my item took a few seconds only, here how it went:
I unlocked my iPhone.
I rested my finger on Touch ID
I put the top of the phone closer to the card reader.
That's it. My transaction went through.
Now, I recently realized the tear and wear of my cards' chips is making my life a bit harder when paying in stores because the chip is kinda dying at this point. So the way I see it, Apple Pay is going to be one of my most used payment methods within a few months.
---
---